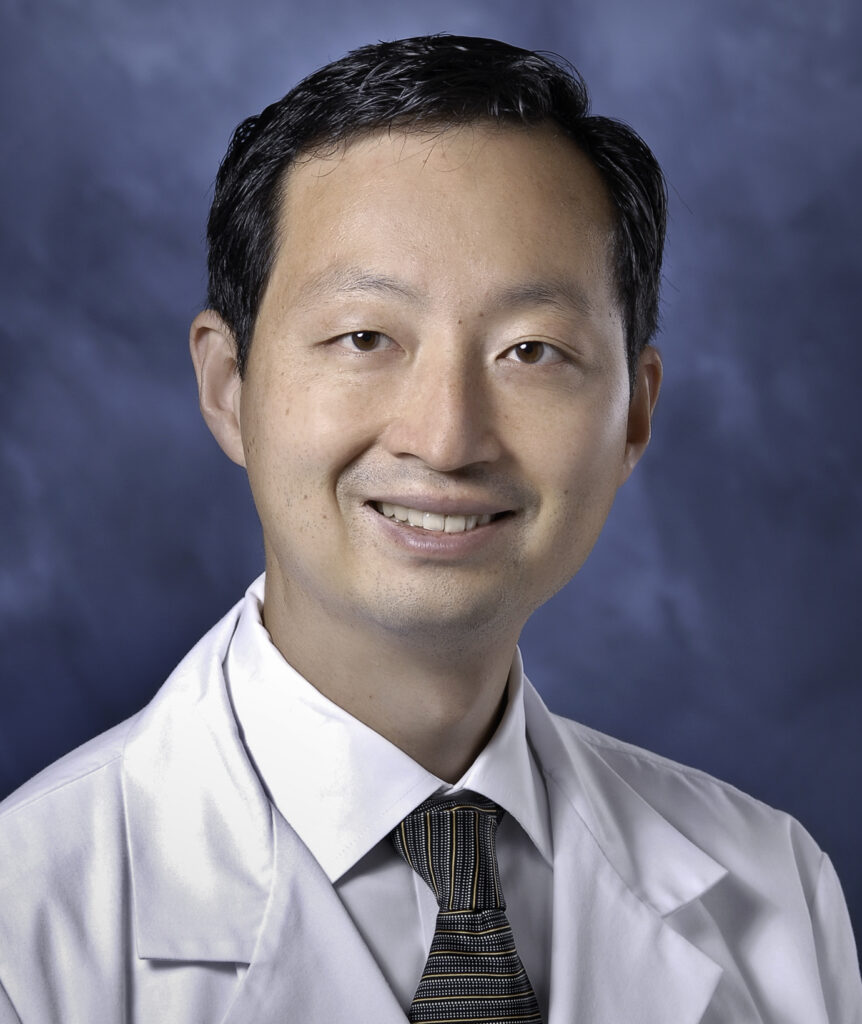 Dr. Hyung Kim
Director of Academic Urology
at Cedars Sinai Medical Center
Los Angeles, CA
The diagnosis of cancer is devastating and life-altering. All your carefully laid out life plans are put on hold as you try to better understand your medical status and treatment options. The to-do list grows ever longer, and near the top should be finding a medical professional who can help make sense of a difficult situation. Hyung Kim, MD is an expert urologist in Los Angeles who can help patients with the following diagnoses:
– Kidney cancer
– Bladder cancer
– Prostate cancer
– Testicular cancer
Dr. Kim can provide up-to-date information on treatment options, includes strategies to make surgeries minimally invasive. He can offer strategies to preserve organs such as the bladder and kidney while fully treating the cancer. He is actively engaged in innovative research and can offer many of the latest clinical trials when standard therapies may not be sufficient. His practice treats patients with complex and difficult urologic diseases who have been referred to him by other urologists. He routinely performs surgeries on the most difficult and complex cases.
This website was created to provide readers with information about Dr. Kim and to provide his patients with educational material.
Education
Bachelor of Science: University of Michigan
Medical School: University of Chicago
Urology Residency: University of Chicago
Urologic Oncology Fellowship: University of California, Los Angeles
Minimally Invasive Surgery Fellowship in Laparoscopic and Robotic Surgery: University of California, Los Angeles
Links:
Dr. Kim's Cedars Sinai Webpage
Original Research Publications